Full Service Pressure Washing Services
When your home starts to become dirty and mold and mildew begins to grow on some areas, people notice. Good news is that they also notice when your home is clean. When your home is perfectly clean, it noticeably improves the look of your home, but it also increases your property value. We are properly equipped with the tools and experience to ensure that the job is done safely and correctly, which leaves your home perfectly clean.
Every job is started with a 100% biodegradable and eco-friendly cleaning solution that will keep your surfaces clean 3-5x longer than a standard pressure washing alone. After this cleaning solution is applied, it begins to kill any mold, mildew, algae, and fungus that are growing on your home's surfaces. Afterwards we rinse the surface with our pressure washing system.
Some typical items we clean are:
• House Siding
• Brick and Stone
• Concrete Driveways and Sidewalks
• Brick Pavers
• Roofs
• Gutters and Awnings
• Recreational Vehicles (RVs)
• Fences and Decks
• Garage Floors and Patios
• Pool Decks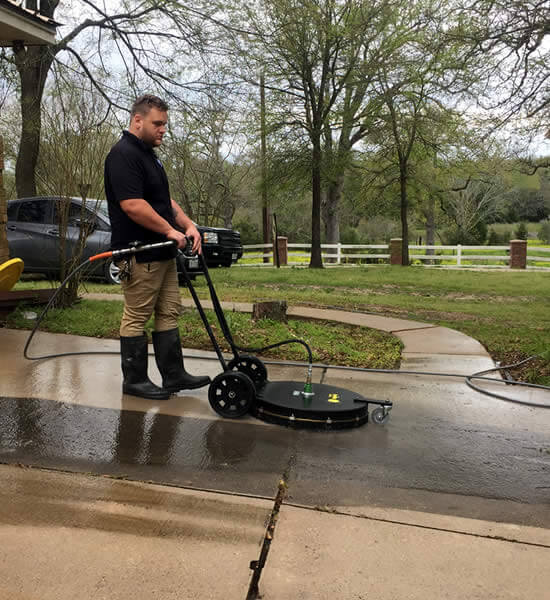 High/Low Pressure Washing
Not only do we provide high and low pressure washing for your homes exterior, also known as "soft washing," we also provide those same services for your: roof, driveways, sidewalks, patios, decks, and gutters. We give your home an all around cleaning so every aspect is clean and new looking. It is very important to keep these areas clean otherwise there could be a rapid deterioration caused by bacterial or fungal growth. This can cause your concrete to crack, your wood deck to rot, and your roof's shingles to become damaged.
Take a look at some of our work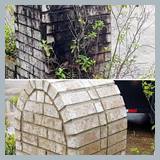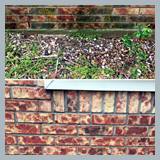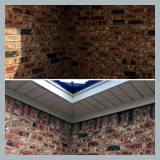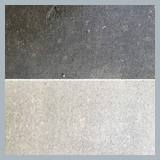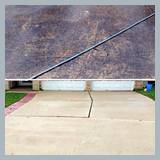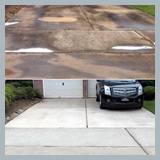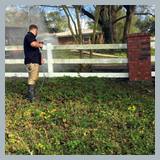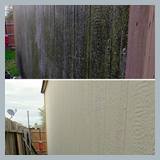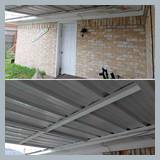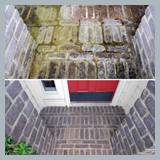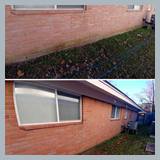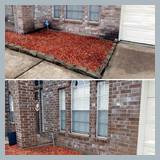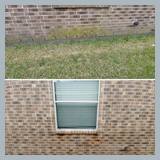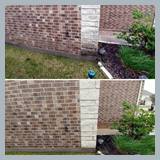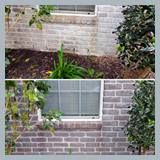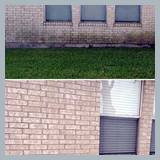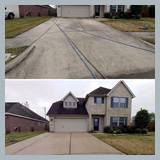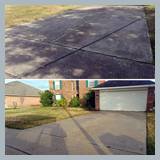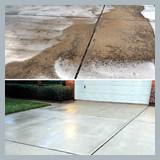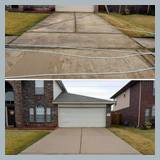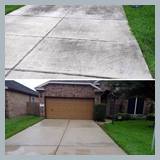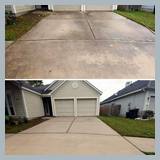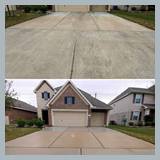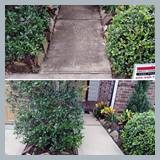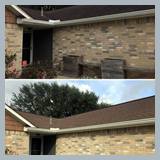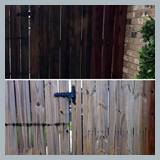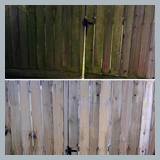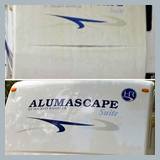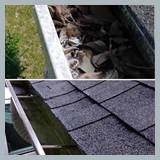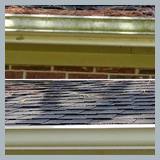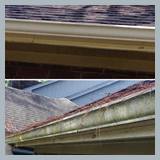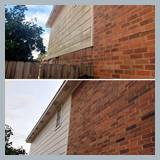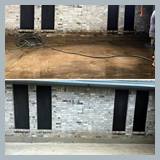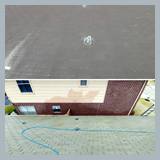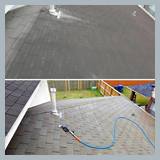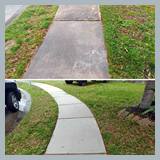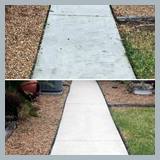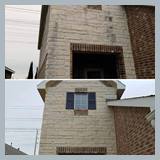 lightbox gallery jsby VisualLightBox.com v6.1