Full Service Pressure Washing Services
Keeping your home clean and cleaned properly by professionals at American Pressure Solutions not only saves your wallet from hurting, but allows your home's air quality to be cleaner,extending air filter life and allows your home to refract the light properly off of the roof in the Texas hot months lowering your energy bill. Cleaning your home reveals any damage before damages become worse and causing costly repairs it saves your neighbors properties and your own value of resale. By maintaining your home's exterior surfaces it ultimately retains, if not boosts your neighborhoods overall value, and attracts the type of neighbors you prefer.
Some typical items we clean are:
• House Siding
• Brick and Stone
• Concrete Driveways and Sidewalks
• Brick Pavers
• Roofs
• Awnings
• Recreational Vehicles (RVs)
• Fences and Decks
• Window Cleaning
• Garage Floors and Patios
• Pool Decks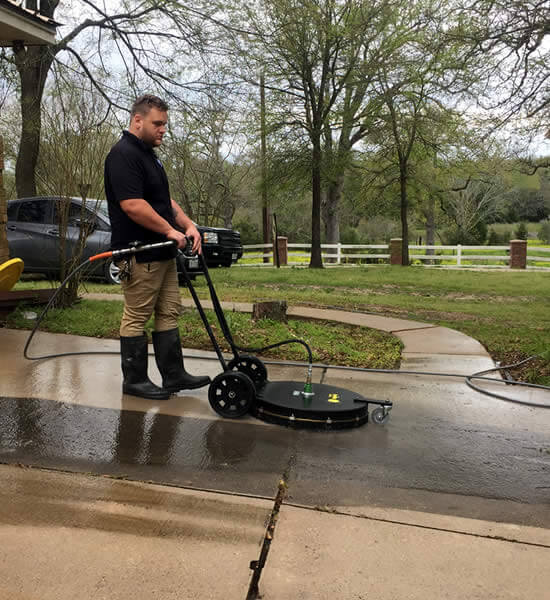 High/Low Pressure Washing
Not only do we provide high and low pressure washing for your homes exterior, also known as "soft washing," we also provide those same services for your: roof, driveways, sidewalks, patios, decks, and gutters. We give your home an all around cleaning so every aspect is clean and new looking. It is very important to keep these areas clean otherwise there could be a rapid deterioration caused by bacterial or fungal growth. This can cause your concrete to crack, your wood deck to rot, and your roof's shingles to become damaged.
Take a look at some of our work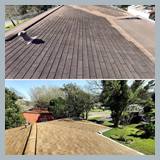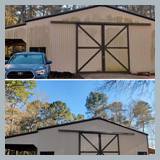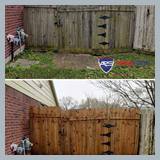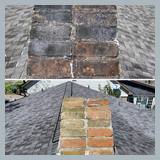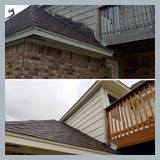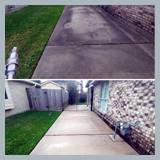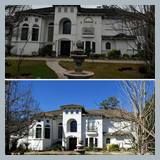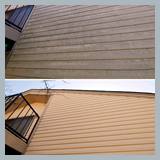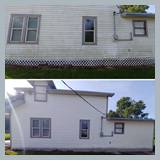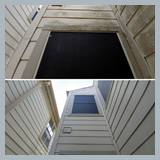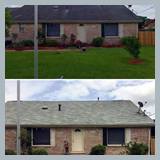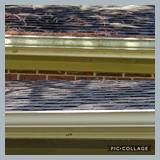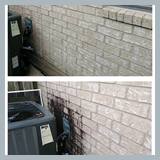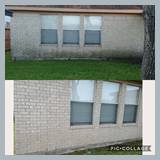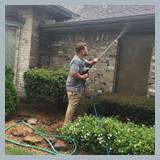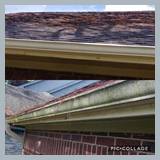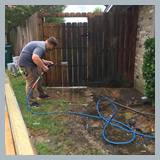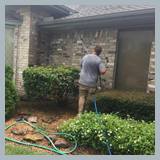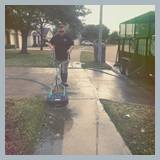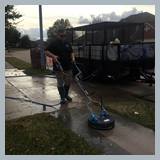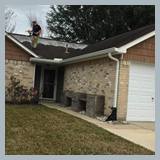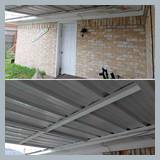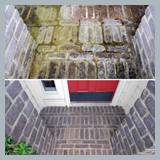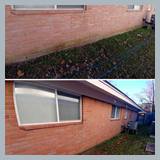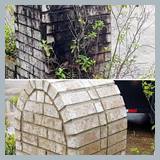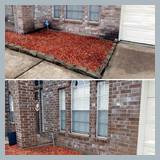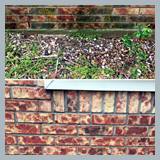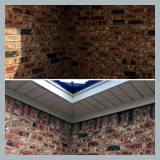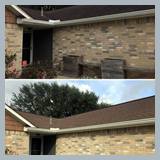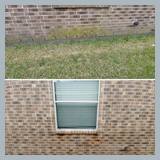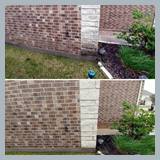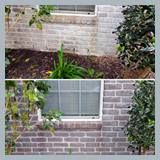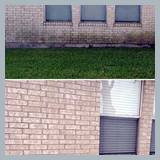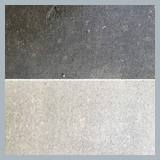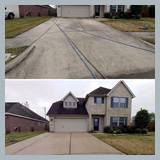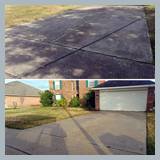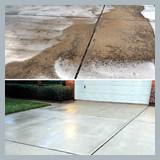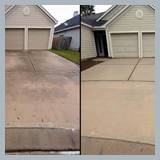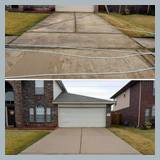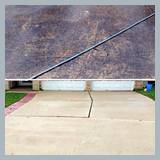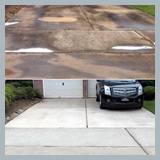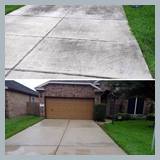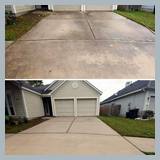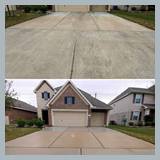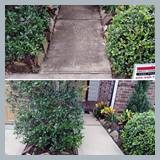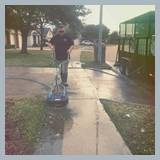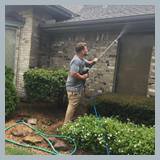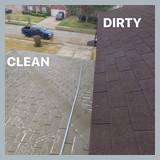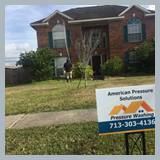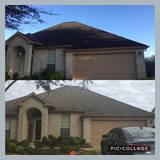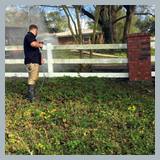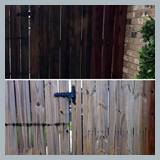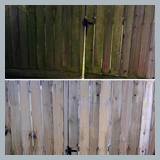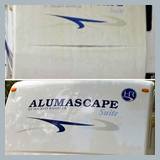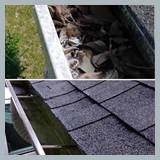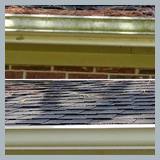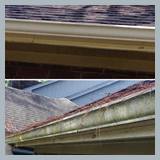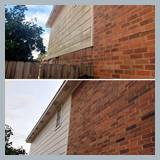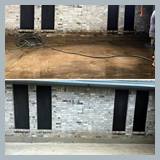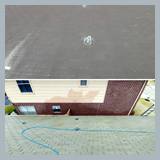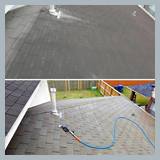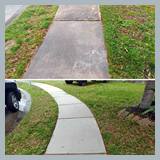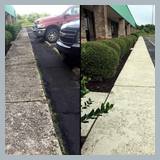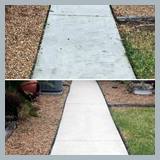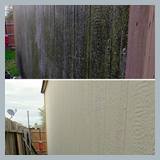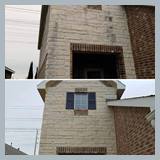 lightbox gallery jsby VisualLightBox.com v6.1